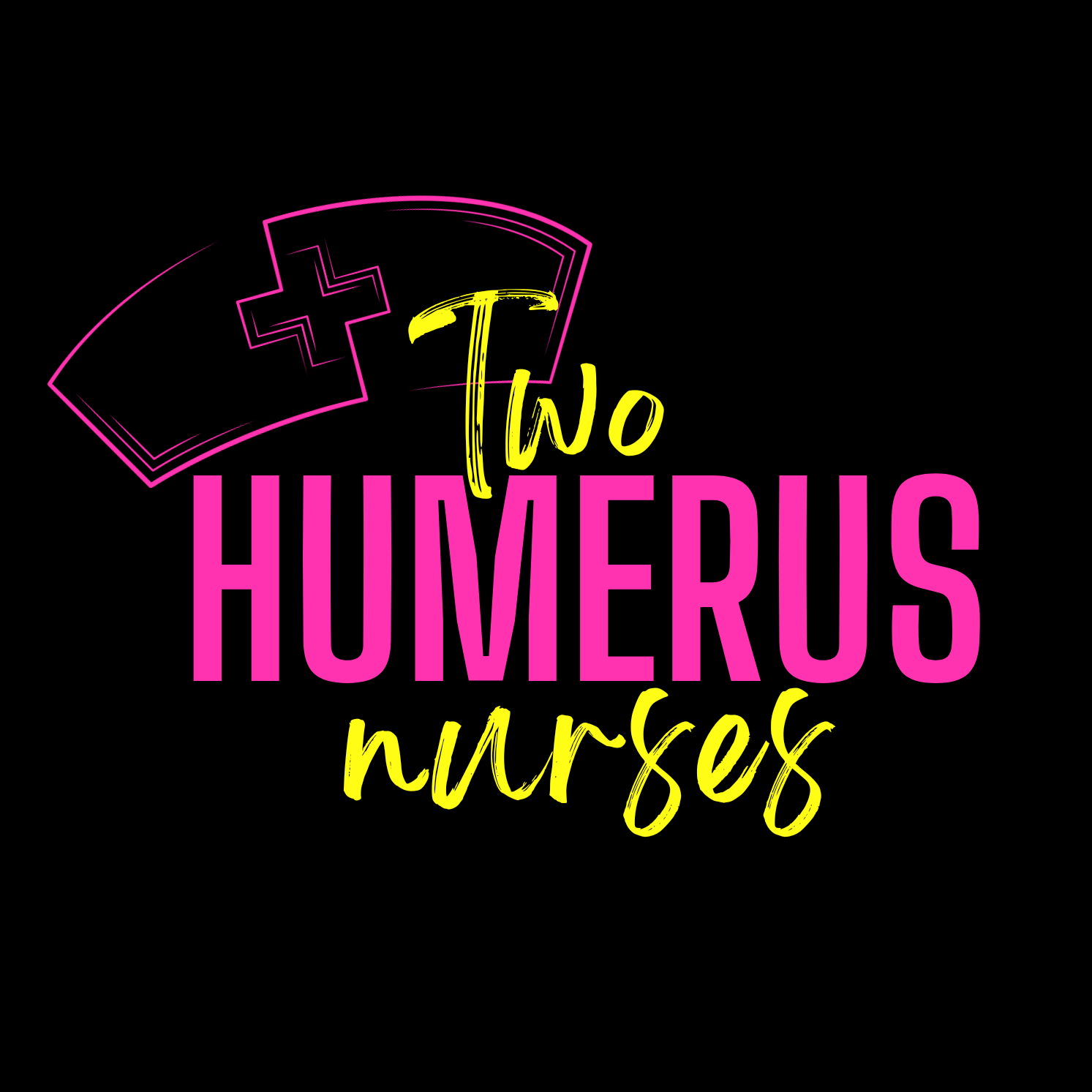 Kelly & Alisha are back with another couple of everyday nursing psychopaths!
Kelly finds old mate Colin to test her theory of insulin being a fool-proof murder method. Alisha crushes on a glass-eating, car vandalising maniac who kills people to try and land a boyfriend!
You won't want to miss this crazy funny episode!!
This episode is sponsored by 'Nursely'.  www.nurselystore.com 
Nursely compression socks are a simple product that not only allows nurses to express themselves under a strict uniform code, but also provides a functional way for them to take care of themselves whilst they care for their patients. 
Use code 'HUMERUS10' for $10 off the sock bundles - Click Here To Save
Nursely Instagram - @nurselystore
Instagram: @twohumerusnursespodcast
Email: hello@twohumerusnurses.com
Music: Switch Me On by Shane Ivers www.silvermansound.com